After a pleasant 2-hour flight from Krabi, we landed in Chiang Mai around 10 pm.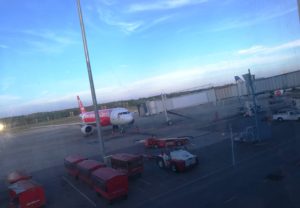 Several digital nomads choose this city as their temporary home. You can find many blogs about that on the web, everyone has his/her own opinion, but it is true that the majority thinks that Chiang Mai rocks if you are a digital nomad. Here below our personal experience.
Accommodation
Our host Pim, a very nice and friendly Thai lady, picked us up at the airport and brought us directly at the hostel In the City, where we spent our 8-day stay.
She is the owner and founder of this hostel specifically arranged for digital nomads. There, you have the right working environment and setting, it is very quiet and you have all the needed facilities.
The hostel offers both dorms and private rooms. There are shared bathrooms and showers, which are located on every floor. You will get towels and sheets, and in the bathroom, there are shampoo and soap.
Co-working space
The co-working space is an open space with enough tables, comfortable chairs and plugs. The room has A/C so you are able to work also during the warmest hours of the day. If you need it, there is even a printer.
In addition to that, there are 2 Skype rooms well insulated, and everything is accessible 24 hours a day.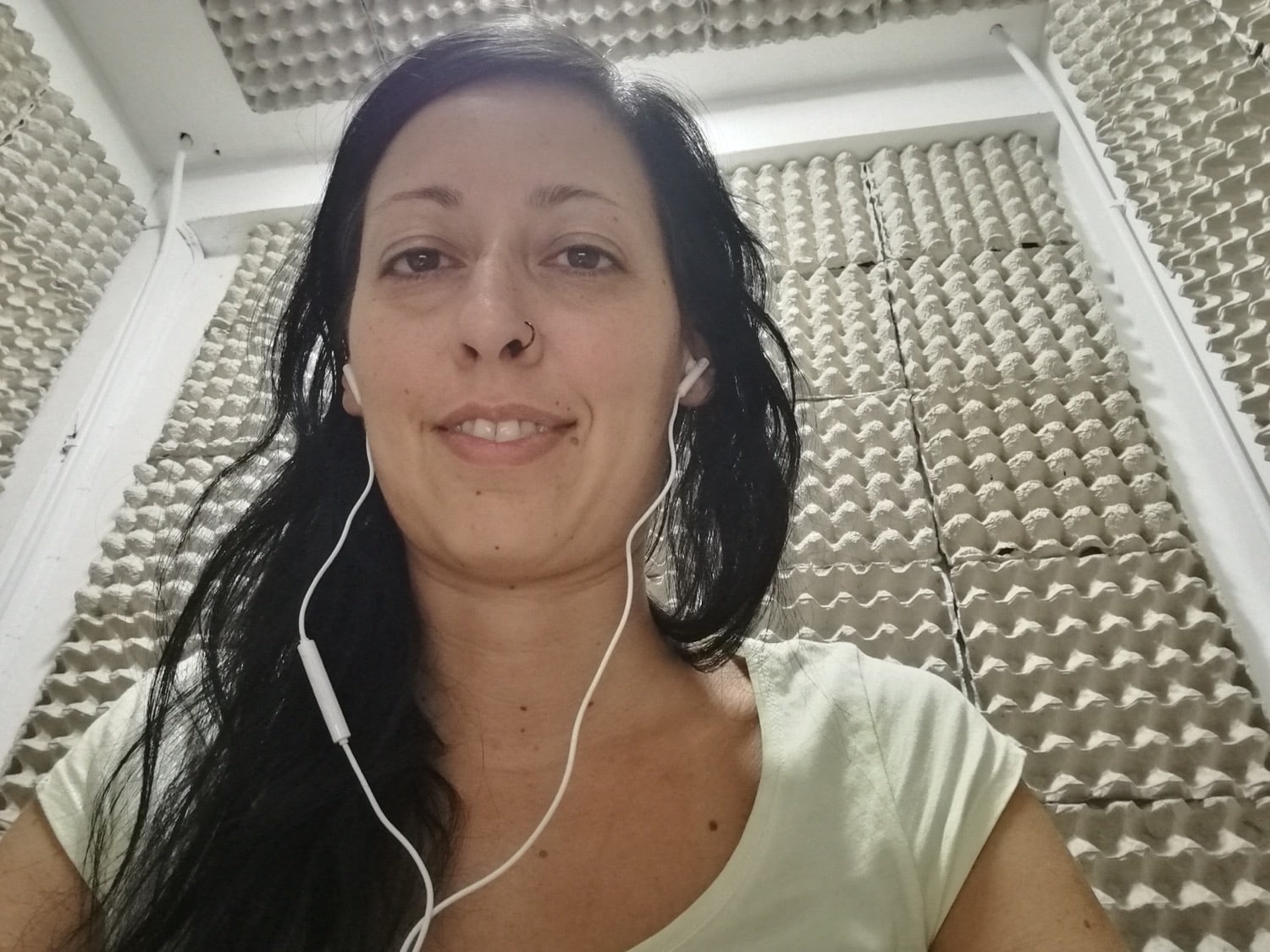 Meals
Every morning, Pim's colleague prepares a delicious Thai meal for everyone, which is included in the price of your stay. If you are vegetarian, you will always receive your meal with tofu instead of meat or fish, and this is really appreciated. In addition to that, you have fresh fruit, coffee and tea, water and some snacks for free, during day and night.
Rhythm of life
To have a healthy lifestyle, you need to balance work and leisure. This co-working hostel is really perfect when you need to work, and Chiang Mai is really perfect if you want to enjoy the city or some cool activities.
We stayed in Chiang Mai in February, and we can say that it was quite hot! So we highly recommend to stay inside and concentrate on your production between 11 am and 3.30 pm. At that time the heat is really killing! Early in the morning and later in the afternoon, you can enjoy the city and its surroundings.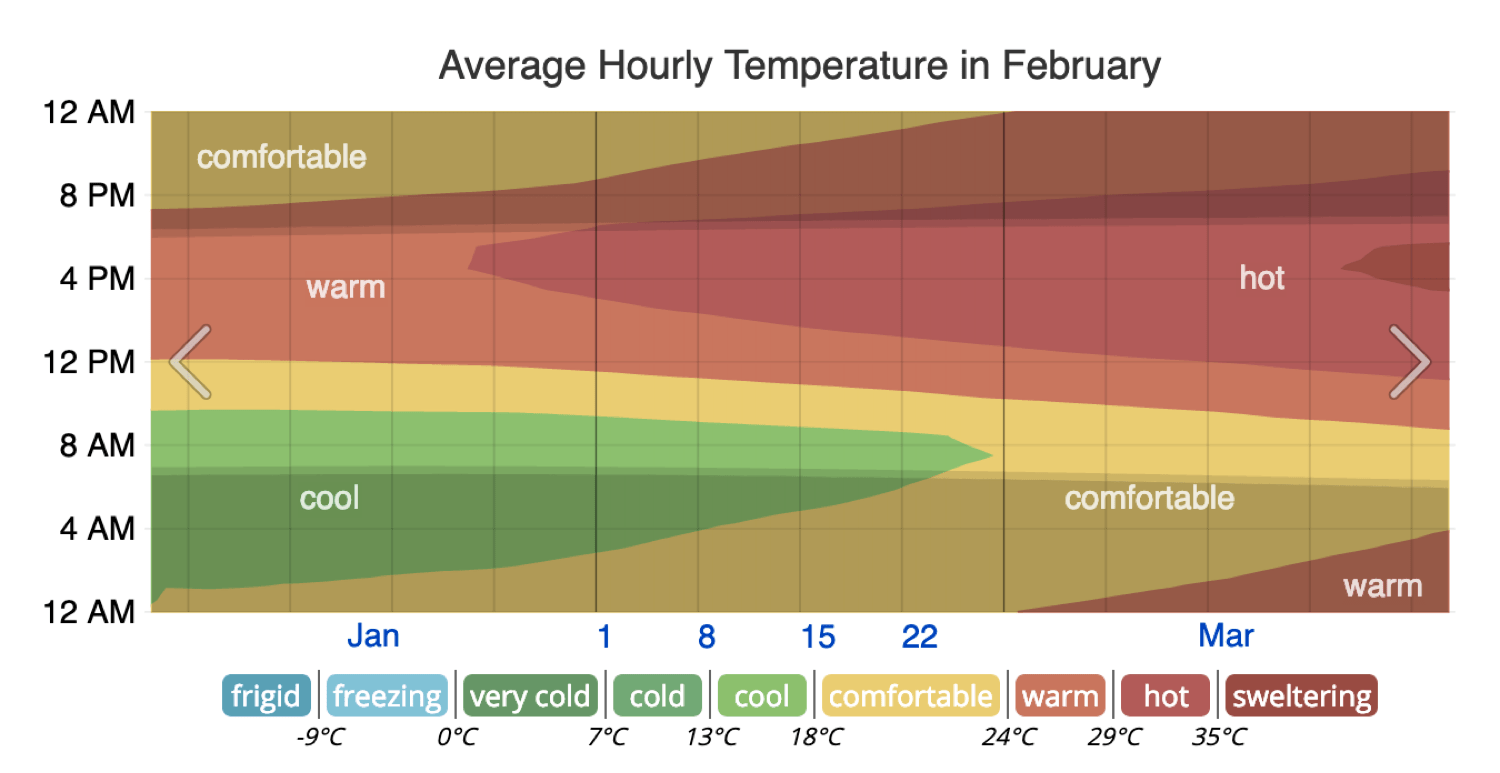 There is a lot to do in Chiang Mai, you can check all kind of to-do lists online and you will find thousands of flyers everywhere.
Money saving
It is possible to save money in several ways. These are some of our strategies:
Food
We ate some complimentary fresh fruit for breakfast and the included meal for lunch. So we had only 1 meal per day to cover. Chiang Mai is actually not too expansive if you go to the right restaurants!
At the restaurant
We always note down what we order and the price, as we noticed that you can get fooled by waiters' mental arithmetics… Do your calculations in advance, so you know exactly what you need to pay. It takes a few minutes and it will save a lot of time when you update your travel accounting!

Drinks
Drinks at the restaurant might cost as one dish, above all fruit's shakes. If we want to drink, we usually order one bottle of water, that we can take away in case we don't finish it… I admit that once in a while, I enjoy a cold beer 🙂
Activities
There are often promotions for activities, for example during Valentine's day, or on other occasions. Keep on eye on that!
It happened to us that we wanted to go to visit the museum Art in Paradise. Walking to the museum, we crossed an agency selling tickets with a 20% discount. We stopped by and asked for more information. The trick was: we paid the discounted price in advance at the agency, the lady drove to the museum to buy the tickets (at student fare) for us. When we reached the museum, she was there in front of the door with the 2 tickets, waiting for us.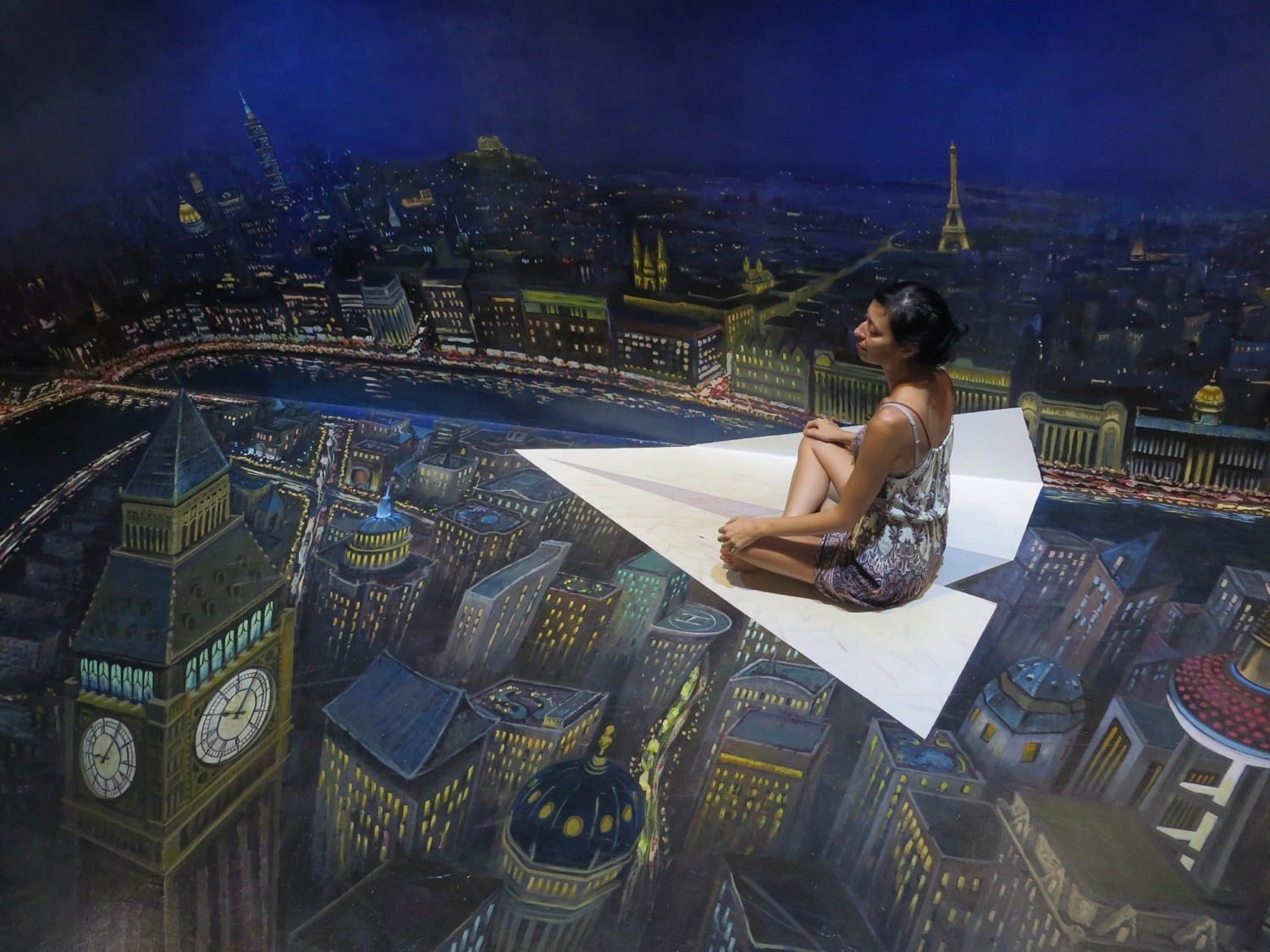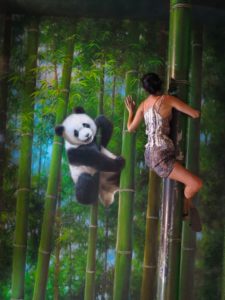 Accommodation and facilities
The longest your stay, the cheapest will get the price. Keep that in mind!
Moreover, try to choose an accommodation that offers some extras included in the price. For example, we had free laundry service, free meal once per day, free drinks (coffee, tea and water), free fruits, free airport pickup and several other services (booking transportation, etc) thanks to our lovely owner 🙂
Transportation
If you choose accommodation with good WIFI, breakfast and other facilities included, you don't have to go around too much!
Wander in the city
We don't like smartphones so, when we walk around, we use alternative tools. In addition to that, as a digital nomad, you are always in front of your monitor. It is cool to take a break from technology sometimes!
Chiang Mai city centre (old town) is well structured: it is basically a square surrounded by walls and a river. If you have a compass, you can always know where is the North and you don't get lost.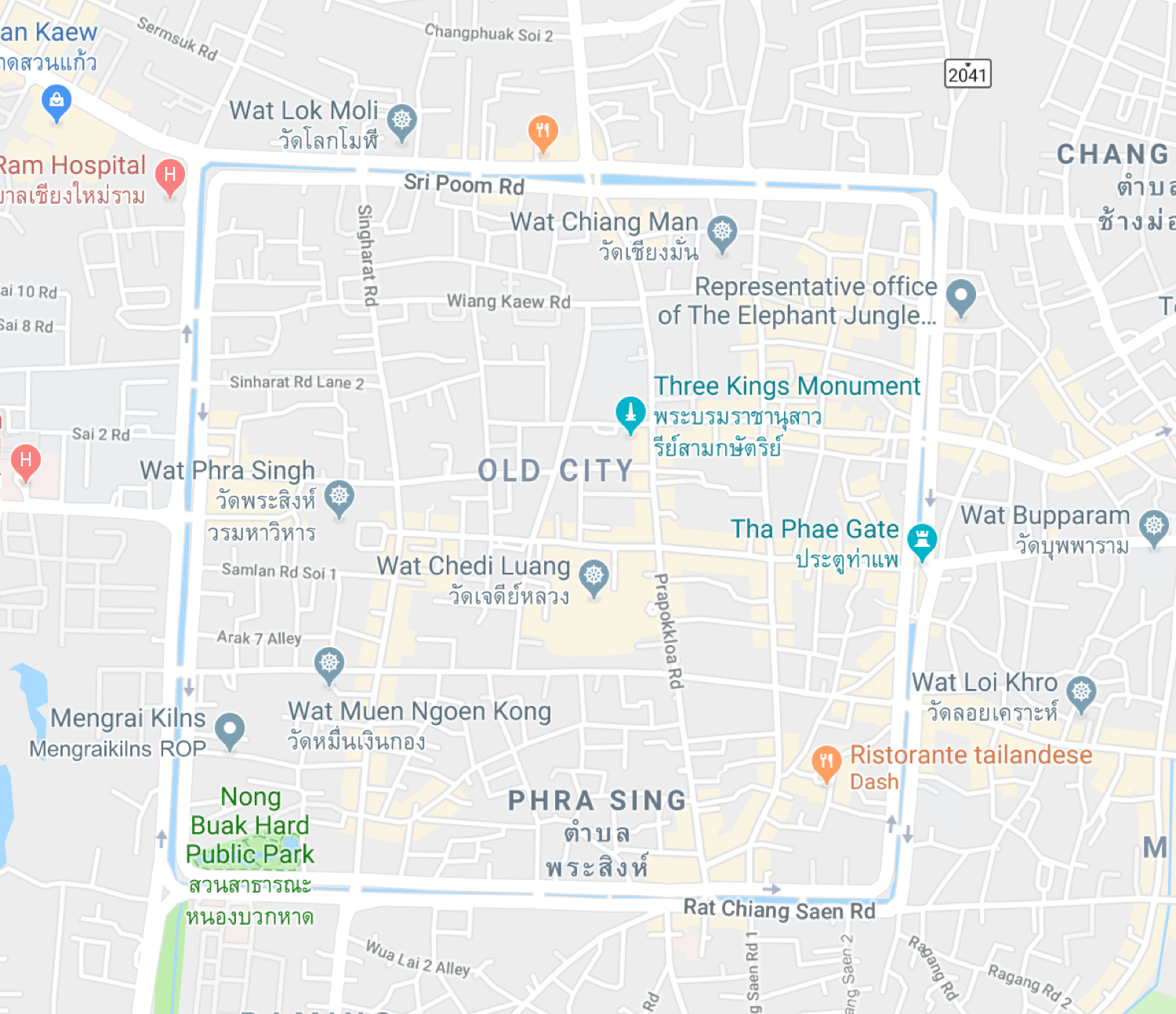 If you really cannot survive without technology, we can suggest downloading this app called maps.me, which works perfectly offline and drives you wherever you want.
In the city centre, everything is at walking distance and if you don't want to walk, you can take a red car which is more convenient compared to a tuk-tuk. It is advisable to wear a mask as the main roads are quite polluted…
There are some hidden and cool places in Chiang Mai, you can ask at your reception for a piece of advice. We discovered an entire area full of vegetarian-hippie-style restaurants, cheap massages, cool little bars, …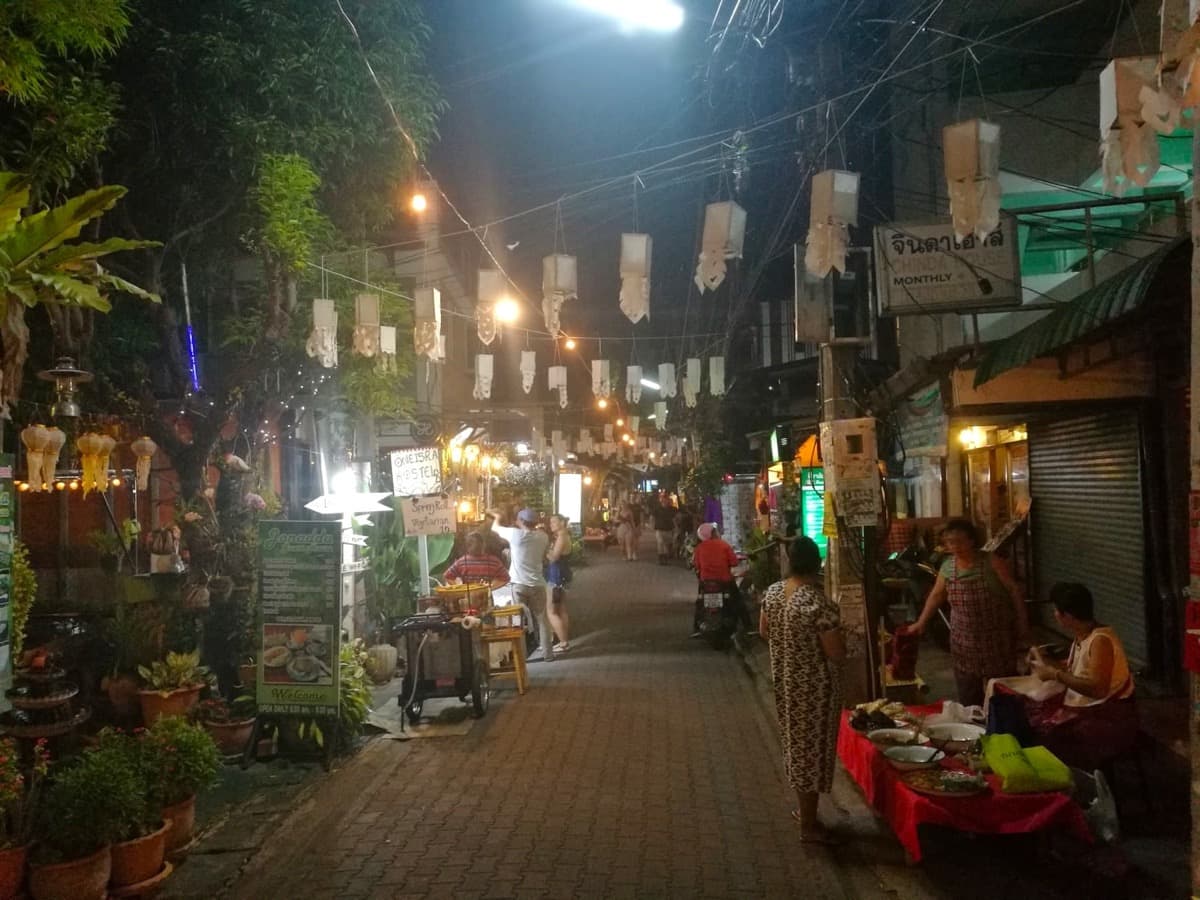 markets, …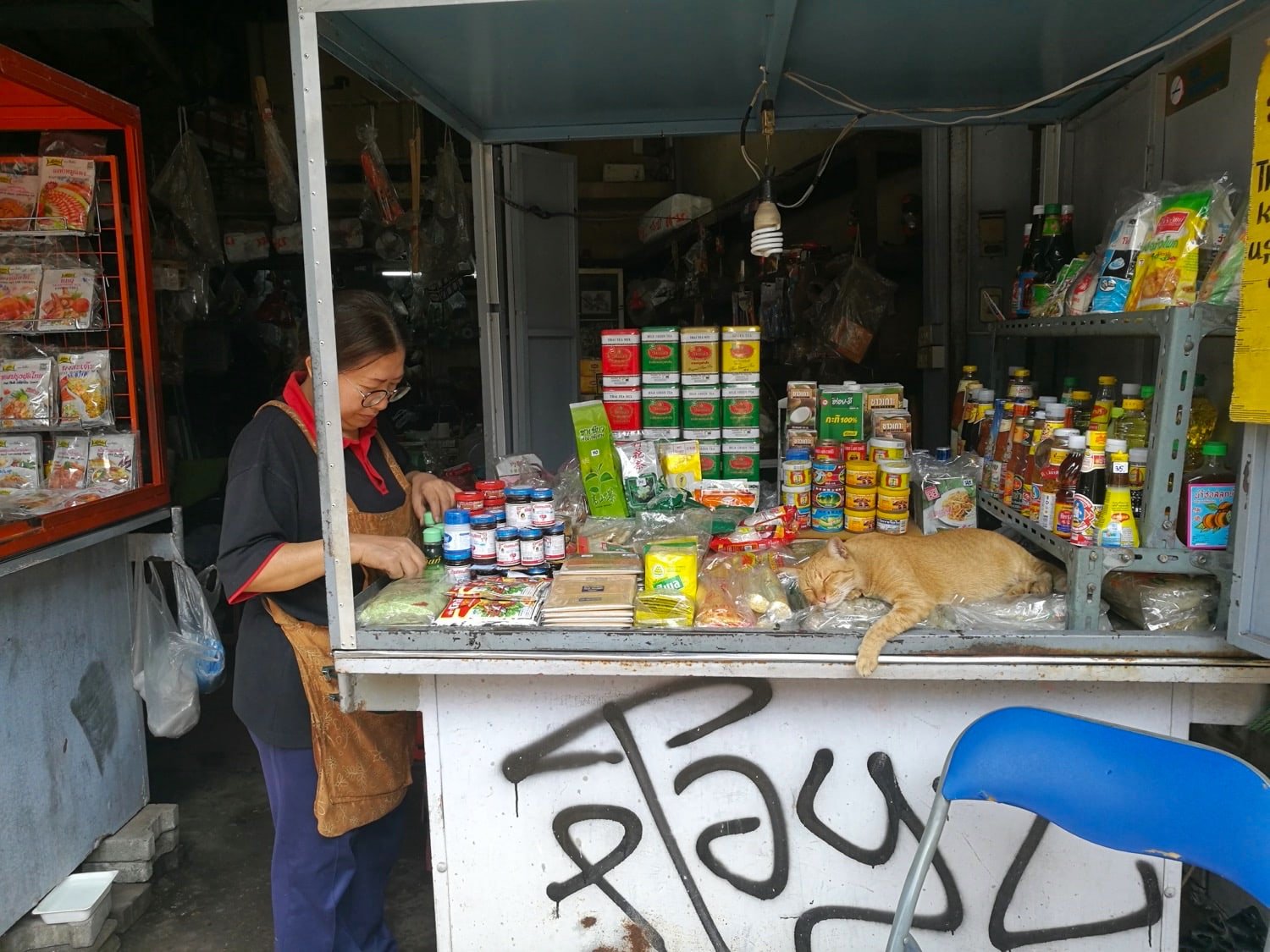 and bakeries preparing vegan breakfasts.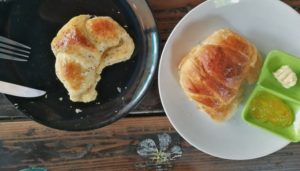 WIFI connection
Chiang Mai is one of the main destinations for digital nomads, as it offers a good lifestyle, it is relatively cheap and qualitative. WIFI connection is really good, not like in other SE Asian countries. In our hostel, we even had a fibre connection.
It is advisable to always use a VPN to protect your data and privacy. You can read more on our post about security.
You will find out more about Chiang Mai in our next post!